"Boekx Advocaten stands out for its niche offer for IP and media practices"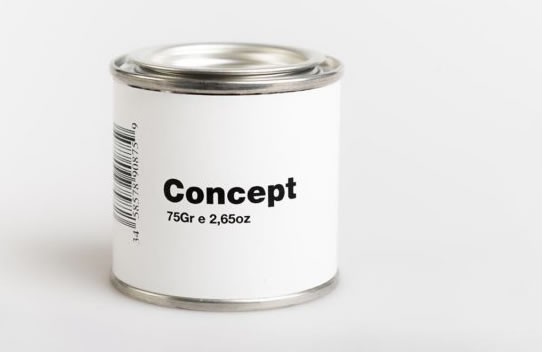 "Boekx Trademarks" is our trademark and design prosecution practice. By combining legal services and prosecution services we are able to offer clients a one stop shop for:
filing and maintenance of your trademarks and designs
management of your trademark and design portfolio
availability searches
trademark watch services
IP transactions (M&A), pledge agreements and licence agreements
interception and destruction (recycling) of counterfeit products at the European borders through customs actionsconducting opposition and cancellation proceedings before the Benelux and European trademark offices, as well as infringement proceedings before the various judicial authorities, ranging from local courts to the European Court of Justice
Team and working method

Our team includes lawyers as well as experienced European and Benelux trademark attorneys and trademark administrators. We have extensive experience in trademark and design right proceedings, regarding validity as well as infringement. Unlike traditional trademark firms, we are therefore able to think along critically with you about which trademarks or designs should be filed and renewed, and which should not.
We work with advanced trademark management software and offer clients with extensive trademark portfolios 24/7 online access to their trademarks and files.
Clients
We represent both small businesses and multinationals. Our clients are active in diverse sectors, including automotive, FMCG, fashion, fin-tech, medical, food & beverage, agribusiness and floriculture. Below is a selection of some of our clients' brands.
Rates
Our competitive registration fees are available on request.