november 1, 2019
Gepost door:

Hidde Koenraad

Categorie:

Alle berichten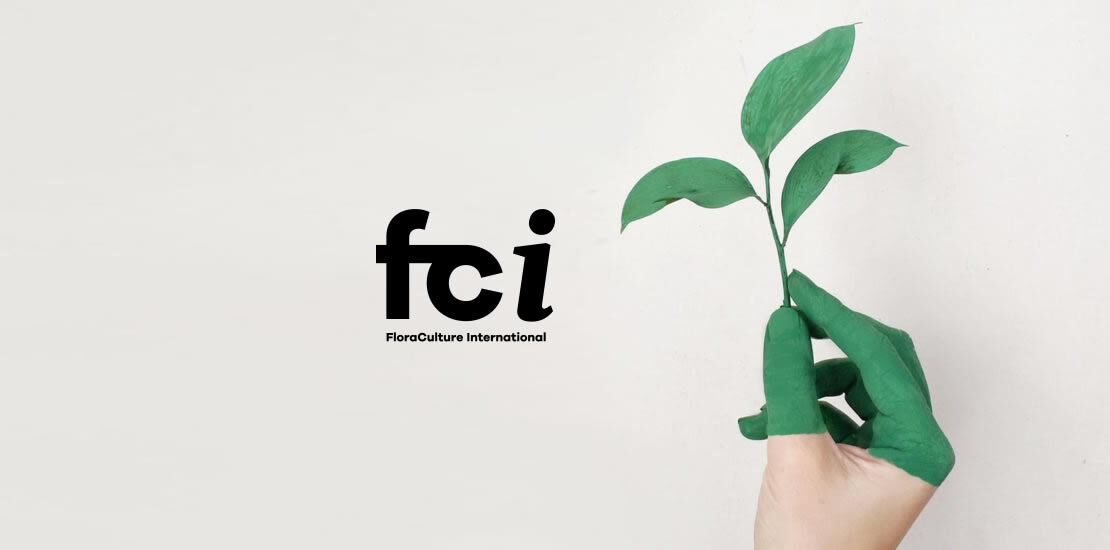 Column Hidde Koenraad: Legal Cannabis: New Booming Business
As the legal cannabis market expands and is anticipated to be worth billions in the near future, many companies, including greenhouse growers, want a piece of the pie. At the same time, a lack of harmonisation and fast-changing regulations make it challenging for the stakeholders involved to adhere to the wide variety of laws. Yet, compliance is critical.
Cannabis is on the list of illegal substances included in the Single Convention on Narcotic Drugs, 1961 which prohibits the use of the drug in many countries worldwide. However, the  use of cannabis or cannabinoids for medicinal purposes is becoming increasingly permitted around the world. Clinical trials and anecdotal evidence suggest that cannabis can help patients living with serious conditions such as epilepsy, multiple sclerosis, cancer and chronic pain. Companies from a broad variety of industries are carefully exploring this relatively new and booming sector.
Although the 1961 Single Convention forms the basis for the regulation of cannabis, there is no global cannabis regime: each country has its own laws and regulations to legalise certain aspects of cannabis.
In the European Union, most countries have legalised cannabis for medical use. However, between member states there is considerable disparity with regard to the products that are permitted and the rules for their use. The European Parliament is calling for both an EU-wide policy for medical cannabis and properly funded scientific research.
A similar situation exists in the US; each state has its own rules regarding medicinal cannabis. Although 33 states have already legalised cannabis for medical use, federal laws prohibit its use for any purpose. However, so far, no federal action has been taken against states that have legalised the drug.
In Uruguay (since 2013) and Canada (since late 2018) the use of cannabis has been completely legal, not only for medical, but also recreational use. Recently, Luxembourg's health minister confirmed plans for the country to become the first in Europe to legalise both cannabis production and consumption. In the Netherlands the government recently announced that it wishes to initiate an experiment involving the cultivation of cannabis for recreational use.
As a result of recent, and what looks to be rapidly increasing legalisation around the world, cannabis has developed from a criminalised drug to a multibillion-dollar industry.