februari 1, 2019
Gepost door:

Hidde Koenraad

Categorie:

Alle berichten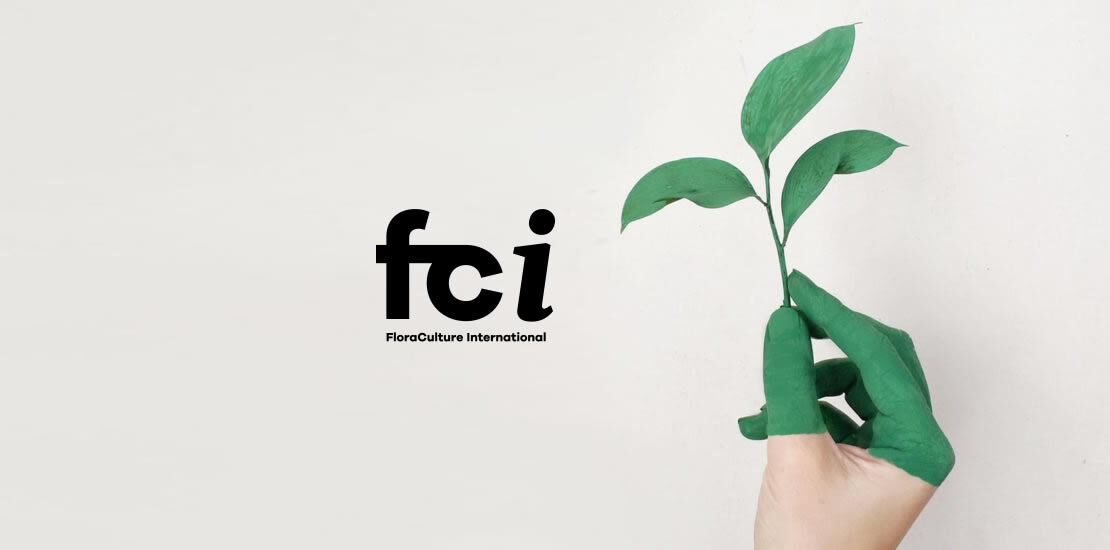 Column Hidde Koenraad: Trademarks and variety denominations
As most readers know, the denomination of a plant variety is a generic term and by definition cannot be a trademark. The main function of a trademark is to distinguish the origin of the goods or services of a particular company. If a breeder uses a trademark for his variety, he may use it to express that the material of that variety originates from him and is of a special quality. Thus, the trademark represents a certain goodwill and is, of course, also used for advertising purposes for the breeder's products. Unlike trademarks, a plant variety denomination is primarily about being able to identify the variety itself and, thus, independent of its origin from a certain company.
Conflicts between trademarks and variety denominations do arise from time to time. Recently, on October 23, 2018, the Dutch Trade and Industry Appeals Tribunal College van Beroep voor het bedrijfsleven, "CBb") rendered an interesting decision on the admissibility of a variety denomination.
The plaintiff is the holder of the European Union trademark (EUTM) SPRINGBREAK filed on June 24, 2008 for products in Class 31 with the following description: "Live plants and parts of living plants, seeds, cut flowers, fresh fruit and vegetables." It objected to the variety denomination 'Spryng Break' for a Dutch national application for plant breeders' rights to a tulip variety, filed on February 21, 2013.
The defendant successfully argued that it had already registered 'Spryng Break' as the name for its tulip variety in the register of the Dutch Royal General Bulb Growers' Association (KAVB) on November 29, 2007, thus before the filing date of the SPRINGBREAK trademark. According to the CBb, the consequence of this earlier registration in the KAVB register was that, as of the latter date, Spryng Break' had become the generic designation for the tulip variety in question. The CBb considered the KAVB function as an International Cultivar Registration Authority. As a result, according to the CBb, the commercial register of the KAVB has such status that the mention of a variety name will usually result in that name being generic from that moment on for the indication of, in this case, a tulip variety. The appeal was dismissed.