Boekx Advocaten was founded in 2005. Our firm has extensive experience in the field of media, intellectual property and privacy. Boekx stands for a personal, down-to-earth approach and a solution-oriented attitude. Such solution often, but not always, comes from the courts. Many of our court cases reach the national media themselves.
Our services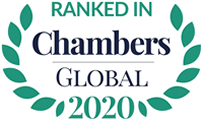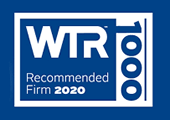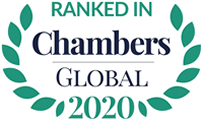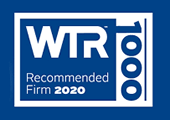 Covid-measures
At Boekx, we strictly adhere to the government's corona regulations. We have taken the necessary precautions to continue business as ususal. As a result, we are in an optimal position to offer our clients the service they are used to.
And although since 17 March the Dutch courts have only held hearings in urgent cases, we have gained ample experience with virtual litigation. Our lawyers have conducted several court hearings from our our office using a video link. (Photo: Ramon van Flymen – ANP)
"In April, we had our first virtual court hearing in Den Bosch, via Skype at the office."