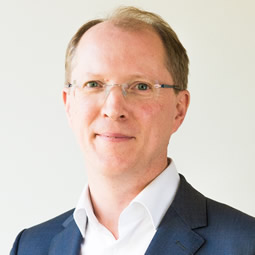 Specialism
IT
Privacyrecht
Intellectueel eigendom
Diederik Stols (1969) joined Boekx as a partner in 2009. He graduated from Leiden University in 1993 and subsequently earned an LL.M degree at King's College in London. He was admitted to the Amsterdam Bar in 1995. Prior to joining Boekx, Diederik practiced at the international firms Allen & Overy and DLA Piper.
Diederik specializes in intellectual property, media and entertainment, and e-business. Many of his clients are active in the media and communications industry, such as cultural institutions, motion picture producers and theater producers. He also represents a number of domestic and international players in the 'As Seen on TV' industry.
Diederik is regularly invited to give guest lectures on IP at the Leiden University, and at the Amsterdam, Brussels and Lisbon chapters of startup accelerator Founder Institute. Since 2007, Diederik has been consistently recommended by Legal 500 EMEA for intellectual property.
Diederik has written dozens of publications about intellectual property and media law. His articles appeared in nationwide newspapers, including NRC Handelsblad and Financiële Dagblad, as well as in legal journals and marketing journals.
Publications